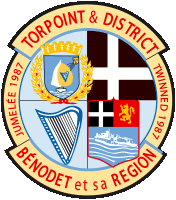 All contact with the Association and enquiries about membership can be made through our e-mail address, simply click on the link below:

Committee Members for 2016

Chairman  				Peter McLaren	e-mail peterjmclaren@googlemail.com 
Vice-Chairman			Avril Donaldson
Secretary				Lynn Stamp
Treasurer				Janet Fincher		Mob. 07876425970
								e-mail janeric8@btinternet.com


Membership Secretary  		Christine Martin 	Tel. 01752 812476  
								e-mail christinemartin68@btinternet.com 
           

Committee Member  			Cynthia Bond,
					Eric Fincher,
					Joy Kentisbeer.
 
	


Entertainment and Fundraising Committee
 
Janet Fincher,
Christine Martin, 
Cynthia Bond, 
Jane Gibson, 
Linda Myles,
Veronica Bright,
Chris Stone.