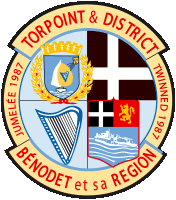 TWINNING VISIT 2019.

15/5. Wednesday evening .Guests arrive at Millbay docks. Boat docks at 20.10. Please arrange to collet your guests. Check Brittany ferries website in case of delays.

16/5. Thursday. Free day. Evening at Wilcove Hall 5.00pm with Mike and Val Pearn in place of Mayor, twinning choir and handbell ringers. There will be a Cornish buffet of cocktail pasties, scones with jam and cream and saffron buns.

17/5. Friday Eden project. 10.15 Pick Up from Top Car Park (Thanckes Park) Opposite Torpoint C. College. 10.30. Pick up from Crafthole Village Hall (Sheviock Memorial Hall). Aim to arrive at Eden Project around 11.30. Picnic areas are available around Eden project, there is a covered area between the biomes if the weather is bad. I have enquired if there is anywhere we can leave our picnic bags. The reply I have received is that there are lockers cost £1.00 which you get back, they are located near the main entrance at the Visitor Centre, Park and Ride Bus Stop, as well as at Banana Coach Park. Please bear in mind though that this is about 5 minutes walk from the visitors centre and further still from the Biomes. To get to the biomes from the Visitor Centre you could use the land train to make it easier. As this might be a lot of walking for some of you there are numerous places were food can be bought if you prefer.
Evening Soirees at various members houses. Many of these have been arranged privately. If you have not been invited to one of these please contact me (Chris Cross 07773174822). The aim of Twinning is that no one should feel left out.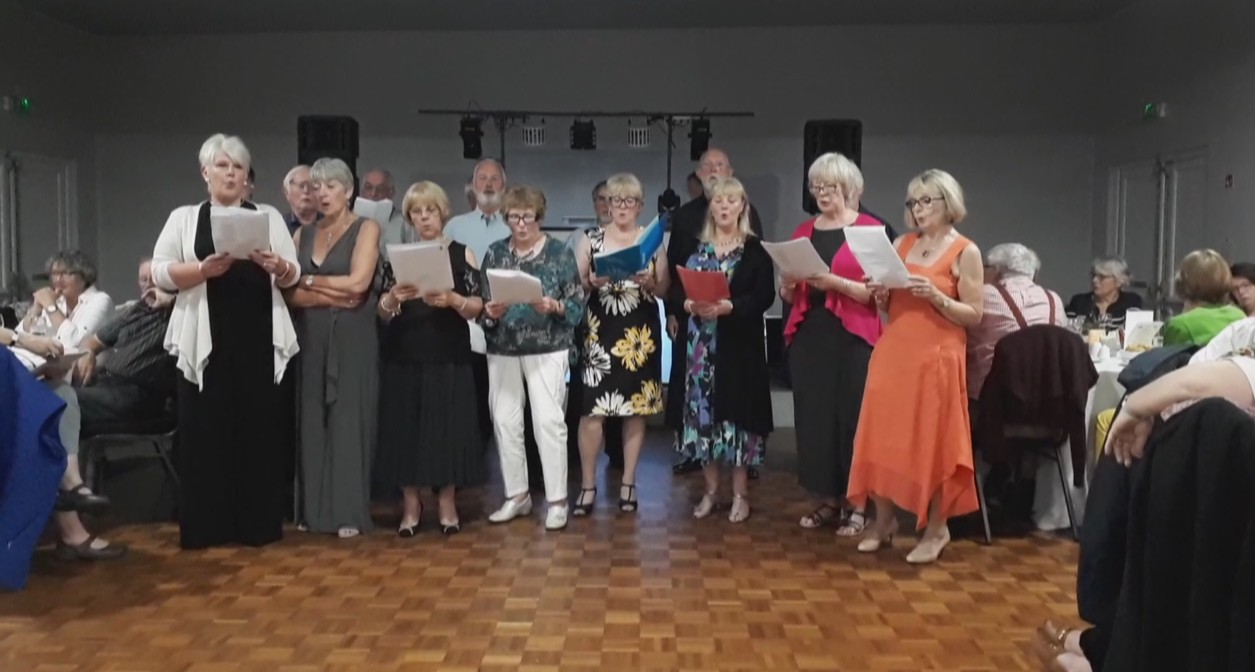 "Away To South Australia"
18/5. Free Day Saturday Dinner and Dance . 7.00 for 7.30pm. New Mayor Councillor Mrs Chris Goodman and her consort Mr Chris Goodman will be attending. Collection box available for donations to the Notre Dame Appeal. Euros and Pounds accepted.

19/5. Free Day meet at Sailing Club 7.00pm for final get together and farewell. Brittany Ferry departs at 22.00.
French to arrive at Millbay by 21.00 latest. (allow for Ferries)