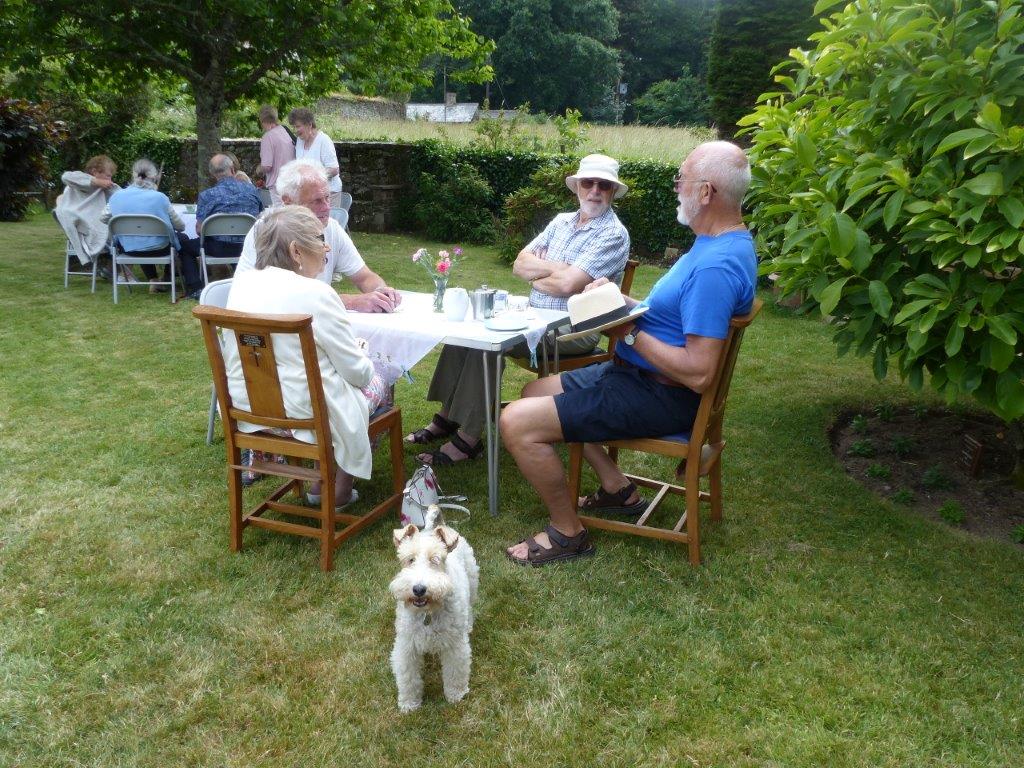 TORPOINT AND DISTRICT TWINNING ASSOCIATION
Cream teas afternoon
Cornish cream teas, Savoury teas, or Tea/coffee and cake
In the garden at Maryfield Church
Sunday 10thJune
2 till 4pm
Astoundingly reasonable prices
So delicious you might need to have seconds!
Afternoon teas were served in the garden at Maryfield Church on Sunday 10th June. Beautiful weather and friendly company ensured a leisurely time in a peaceful setting.
Thanks to all who came and supported this fund-raising event for the Torpoint and District Twinning Association.
A donation to Maryfield Church is to be made